Award-winning styling, an unparalleled aesthetic which combines timeless design elements with innovative, ebullient notes
We Design The Best Interiors for Your Home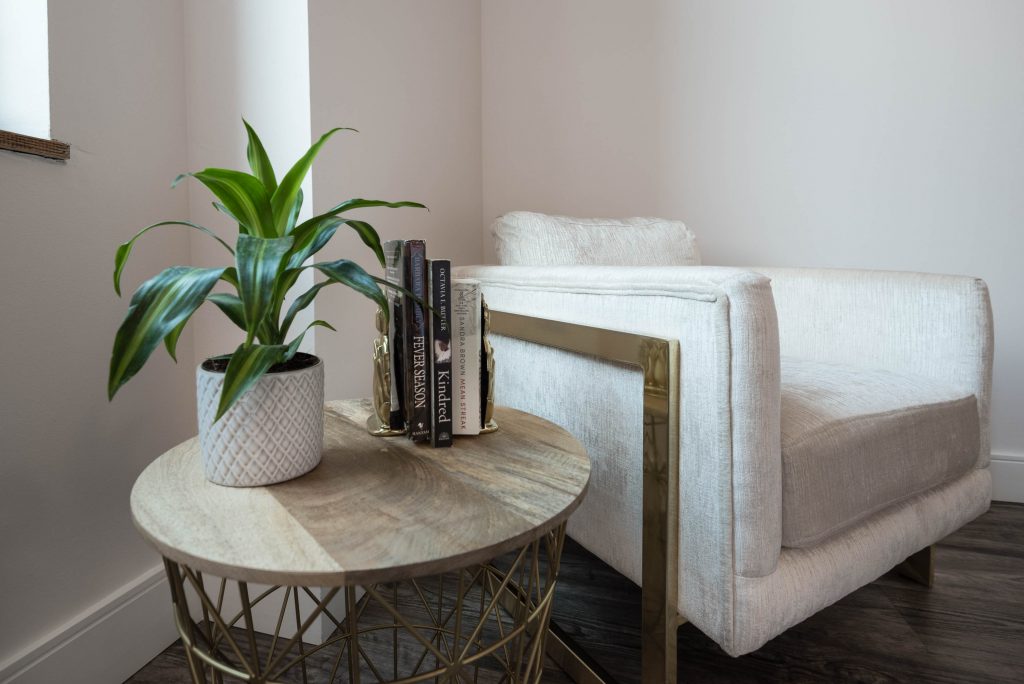 Elite Interior Design & Staging is dedicated to creating interior designs that unite form and function into a single concept, reflecting your own personality and style. 
Whether you're building a new home, remodeling an existing one or redecorating your corporate office, every great design is a collaborative effort. Combining our technical skills and design knowledge with your personality and preferences to establish a creative vision that reflects who you are.
Elite Interior Design & Staging is dedicated to assisting homeowners and real estate professionals sell quickly at premium sales prices by using proven strategic real estate staging and styling techniques. We stage homes to be comfortable, beautiful, and livable, while creating a lifestyle vision home that buyers can easily imagine themsleves in.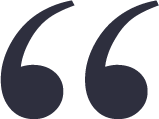 Kerrie and I worked together to sell a property. Kerrie showed great understanding of the target demographic and used this knowledge to present the property in its most favourable light. The effect was the we sold the house quickly and for a record-breaking price. Job well done!
Sandra Rinomato
Sandra Rinomato Properties
Fast, reliable expert service that turned my vacant home into an absolute must see! After sitting on the market vacant for months, we went from negative feedback to multiple offers and comments like wow, what a gorgeous home! We absolutely recommend Elite Design and Home Staging.
L. Yuno
I was hired as the listing agent for a home sale in which I had the pleasure of working with Elite Design and Home Staging, and I must say that Kerrie was amazing! Her creativity and eye for details brightened up a vacant home with such a warm, inviting feeling that the phone calls and showing appointments started stacking up immediately after going live online. Every design details was well thought out and the space was perfectly utlizied without disrupting the flow of a walk through tour. Kerrie clearly understands how important it is that a potential buyer feels comfortable and at home during a showing. In this case it resulted in a sale contract after only 3 ays on market! I would highly recommend this staging service to anyone who is serious about selling their home at the highest possible Market value.
Jeff M
Real Estate Agent
Kerrie did an amazing job making my thoughts and inspirations a reality. I thought I knew how to decorate my house, but I couldn't get it to look polished and organized. Kerrie took our master bedroom from a complete mess to a really polished, elegant space. My husband and I feel lucky to sleep in the room! She's doing a second bedroom now, and I want her input on the whole house. Very affordable and willing to work on any budget. Excellent results and experience. We love it!!
Karalyn Matheson
I've worked with Elite Design & Home Staging for both interior design & staging services on several properties. Whether it has been staging for short term rental or extensive design for complete renovations, each time Kerrie has hit a home run. What I enjoy most about Kerrie is her VISION in seeing what each room can become. While budget is often a driver for what the space looks like at the end, I've found Elite to be unbelievably creative in smartly allocating resources to the pieces that matter most. So pleasant to work with & highly recommended!
Matt P
We understand that staging & design involves a delicate balance between art, psychology, and functionality and each decision we makes follows an intuitive flow that purposefully marries each of these aspects beautifully. Our work of creating inviting spaces that resonate with anyone who enters speaks for itself through a long list of satisfied clients, and homeowners.